AVDEL STRUCTURAL FASTENERS
The Avdel® range of structural blind fasteners and tooling from Stanley Engineered Fasteners, offers the broadest range available, meaning our customers can find the most appropriate technology for their application.
Clarendon Specialty Fasteners are an approved distributor of Stanley Engineered Fastening and can offer technical support alongside Stanley.
The Avdel range:
Specialist & Structural Blind Fasteners
World renowned, premium quality engineered fasteners for single sided access.
Lockbolts
Structural vibration-resistant fasteners with high clamp load performance and multi-grip capabilities.
Speed Fastening®
High speed, blind-sided assembly.
Avseal® Blind Sealing Plugs
Efficient sealing performance in low and high pressure systems.
Blind Rivet Nuts
Avdel threaded inserts provide a fast, reliable and cost effective method of inserting high quality, load bearing threads.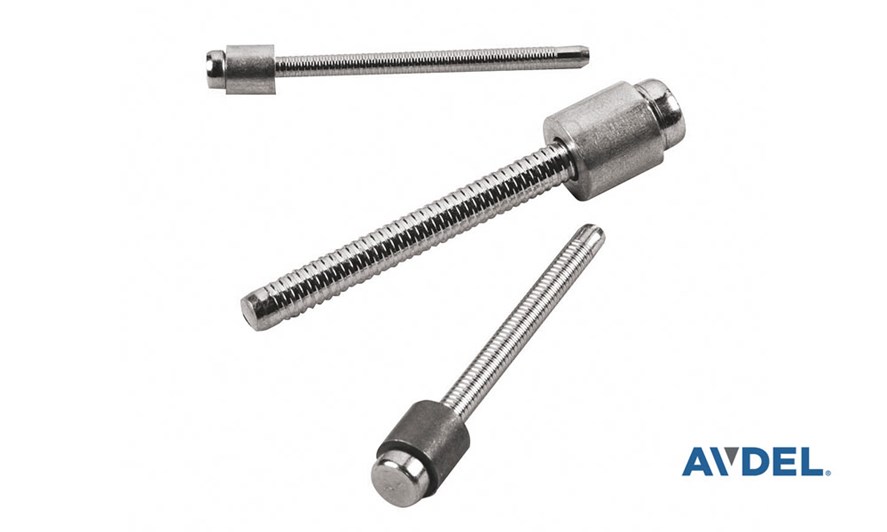 Commonly used in engine, transmission and manifold blocks, Avseal is ideal for challenging sealing applications, such as thin walls and restricted spaces.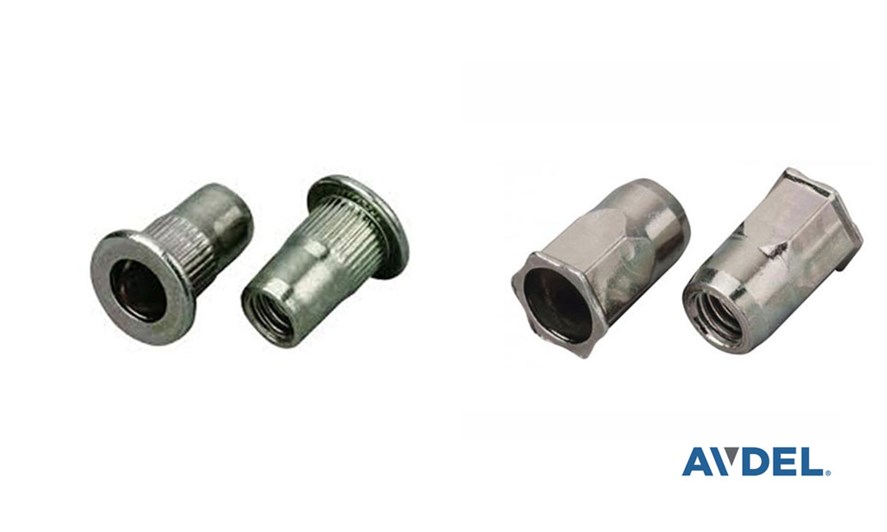 Avdel blind rivet nuts are ideal for a fast, reliable and cost effective method of inserting load bearing threads.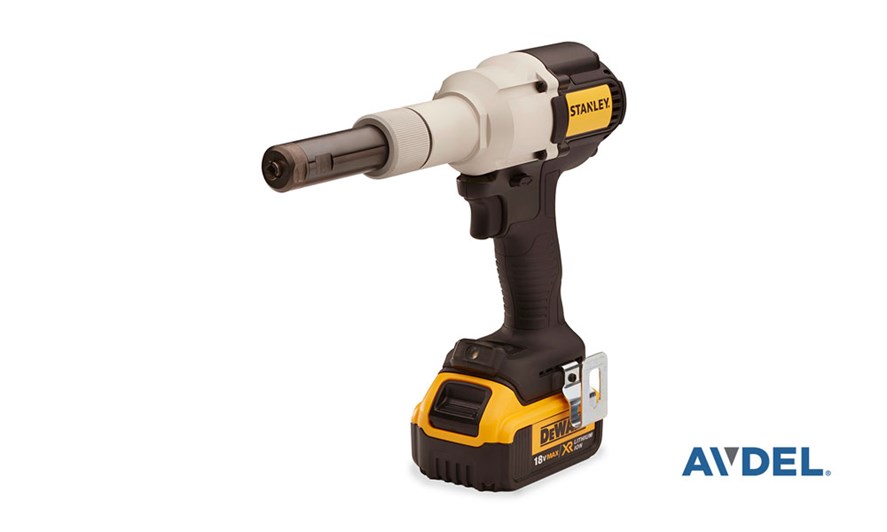 Rivet Tool -ProSet® PB3400 Cordless
Nut Tool - ProSert XTN20 Rivet
NeoBolt® Tool - PB2500N