Clarendon Made Products
The Clarendon Made range includes a wide range of bespoke engineered products serving a multitude of applications; including aerospace, space, motorsport, defence and industrial sectors.
Our in-house technical design team provide a variety of different product solutions suitable for specialist applications.

Clarendon Specialty Fasteners is dedicated to manufacturing high quality engineered products that consistently meet the broad spectrum of our customer's requirements.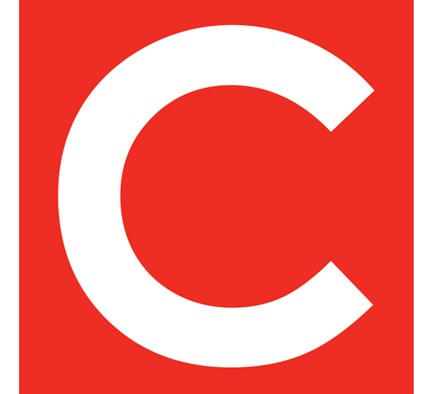 Designated Quality Department
Clarendon Specialty Fasteners are an EN / AS 9001 and EN / AS 9120 certified company that have tested and calibrated measuring equipment to ensure the most accurate results are achieved. The main responsibilities of our Quality Inspection Engineers are:
To ensure goods received are to the required standards of the client
To inspect products that are manufactured in-house adhere to the latest revisions and specifications
To document any anomalies and take strict action against parts that do not meet exacting standards, such as raising Non Conformance Reports
Thorough Inspection Procedures
Clarendon Specialty Fasteners has strict inspection procedures to ensure the supply of high quality products with maximum customer satisfaction.
FAI Reports are available for all newly manufactured products.
Click here to for more information on inspection procedures and FAI Reports.