LOCK-OUT® SECURITY FASTENERS
when only robust security will do
Lock-Out® the security industry's most innovative security fastener, prevents theft, sabotage, along with protecting intellectual property.
Contact our Sales team to find out more:

Lock-Out® security bolts and screws allow high torque and limits access
to only those with proprietary "keys".
Parker's patented system prevents unauthorised access to bolted or screwed compartments using generic or custom key/drive configurations. Giving protection against theft, sabotage along with preventing access to compartments with sensitive contents.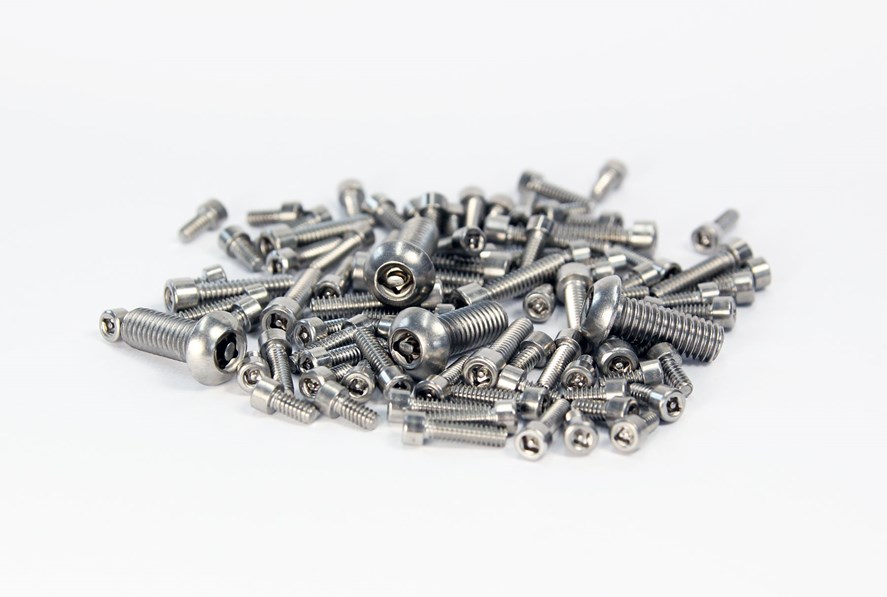 Range Overview:
Versions include socket head, flat head and button head socket cap screws.
Material options include Stainless Steel, A286, Alloy and Carbon Steel
Other generic versions includes flat head and pan head sheet metal screws with type A or type AB threads in carbon steel zinc plate and 18-8 Stainless Steel.
Diameter range from M1.4-M16, #0-#10 and 1/4"-5/8".
Low minimum order quantities.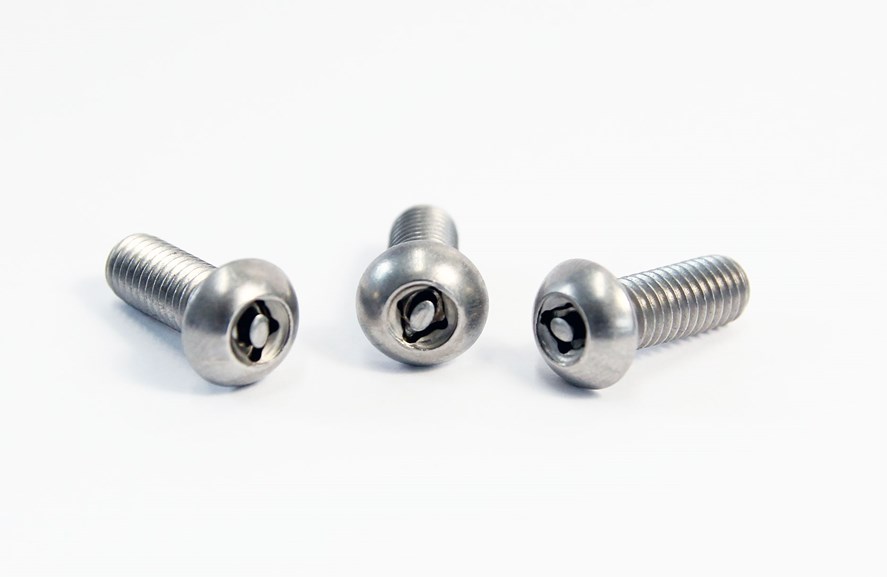 Lock-Out® solves a wide range of application requirements where theft or restricted access prove important:
Mechanical compartments
Utility vaults or boxes
Prisons
Schools
Street furniture
Fencing/security barriers
Defence vehicles and transportation equipment
Agriculture
Trains & buses
Public buildings & signage
Surveillance and communication equipment