Clarendon Specialty Fasteners (CSF) is a stocking distributor of aerospace and commercial fasteners, hardware, and associated products worldwide. CSF is an authorised distributor for many leading manufacturers, with a growing presence in all major geographic markets. The business has locations in the United Kingdom, Germany, Thailand, Mexico and the United States. CSF's core markets are within Aerospace, Defense, Space, High Performance Automotive, and Industrial sectors worldwide. CSF also provides several added value services including vendor managed services, technical support, and has an in-house manufacturing capability for the core potted insert ranges as well as small assemblies.
Customer service, on-time delivery, and quality control give Clarendon the competitive edge in the Aerospace and Commercial Fastener industries. Clarendon works with a number of leading manufacturers from within the industry for its core products whilst also having the flexibility and technical support to source items that could also support vendor reduction opportunities.
Our company ethos and core beliefs remain unchanged from its inception, which is heavily weighted on customer requirements and commitment to service and stock, backed by a highly skilled team of knowledgeable individuals and a strong de-centralised management team.
History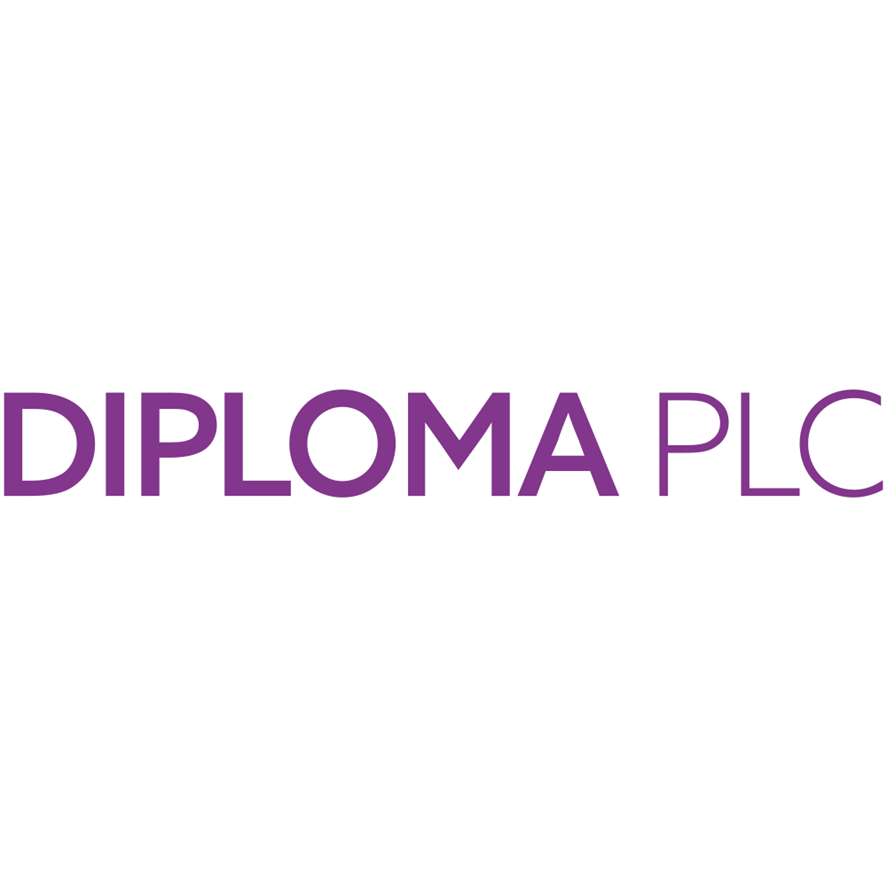 A Division of Diploma PLC
Clarendon Specialty Fasteners is a division of Diploma PLC - an international group of businesses supplying specialised technical products and services to focus market sectors. Diploma's "Acquire, Build, Grow" strategy is designed to deliver strong, double-digit growth year on year.
For more information on this please click the following link –
Clarendon was incorporated in 1982. The company was founded to fill a niche in the engineering industry to supply seals and fasteners and provide the highest level of service to our customers. Our success is proven by our continual company growth each year. Since being established we have built a reputation for our specialist knowledge and technical support, with particular emphasis on aerospace fasteners and associated products.
The product portfolio has been carefully selected to meet the wide diversity of customer requirements, as well as meeting international standards and specifications.
Since 2001 and following the acquisition by Diploma PLC, the Clarendon business has grown organically as well as strategically by acquiring complementary businesses incorporating Amfast (2012) and Specialty Fasteners (2014).
Both acquisitions helped broaden the product portfolio offering, further consolidate and strengthen market position whilst developing more opportunities for a technical distributor in our chosen markets of Aerospace, Defence, Motorsport and Industrial.
Clarendon Specialty Fasteners Terms and Conditions