VELCRO® Brand FR Hook-and-Loop Fastener
VELCRO® Brand FR Hook & Loop is available in a wide range of widths and colours.
VELCRO® Companies are worldwide leaders in fastening systems and the inventors of hook & loop. Offering a wide range of solutions, from standard hook and loop to complete finished products.
VELCRO® Brand Flame Retardant Hook & Loop are also compliant with the Federal Aviation Regulation (FAR 25.853) flammability testing. Also the Federal Motor Vehicle Safety Standard (FMVSS) flammability testing. It is suitable for use in aircraft applications, automotive applications and other environments that require the use of flame retardant fasteners.
We can supply technical data and Certificate of Compliance with all VELCRO® Brand FR products.
Learn more about VELCRO® Brand Flame Retardant Hook & Loop here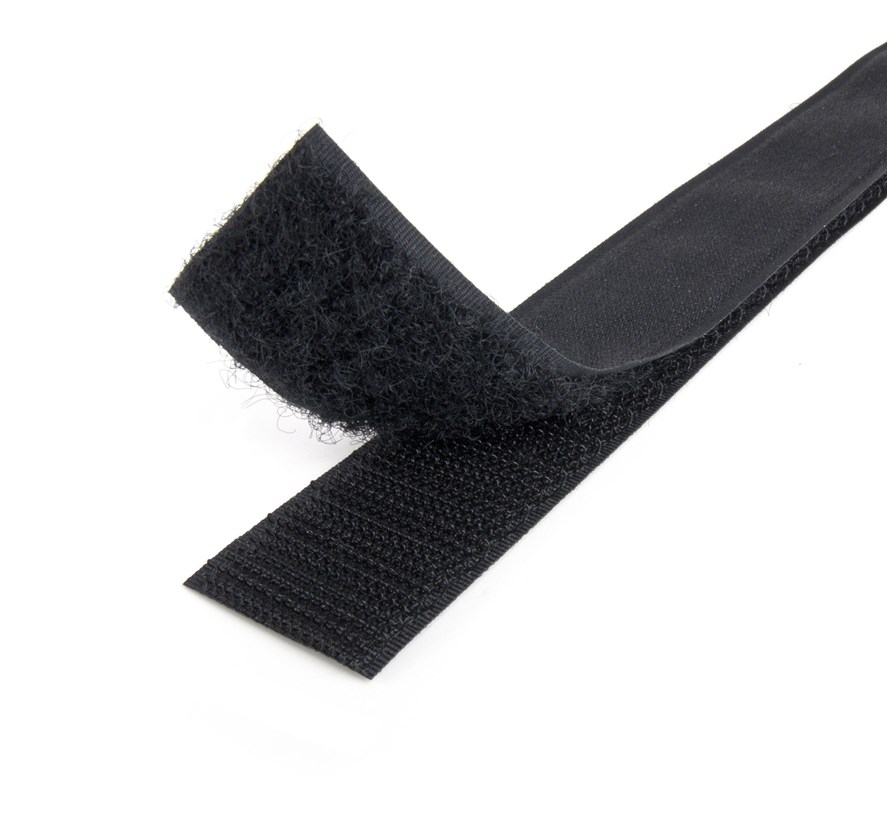 VELCRO Brand® Hook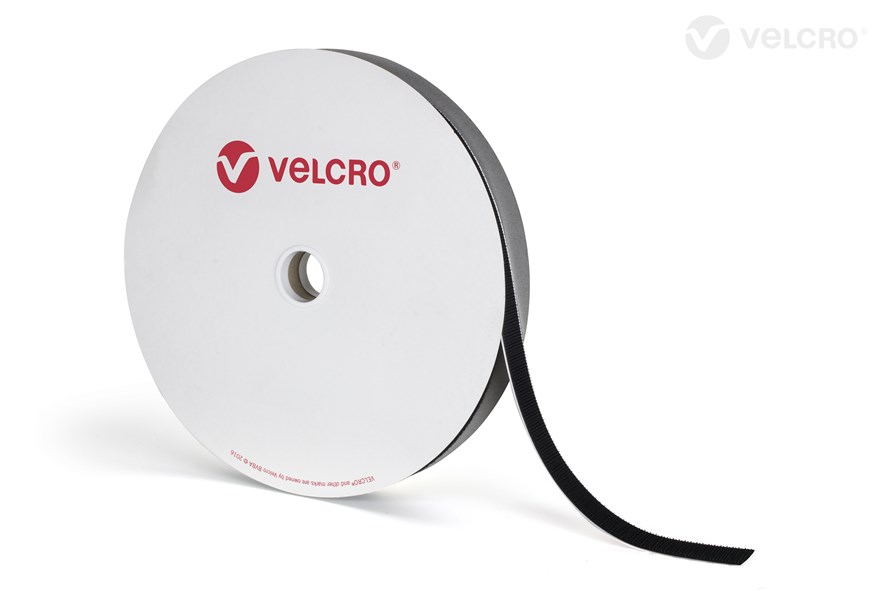 VELCRO Brand® Loop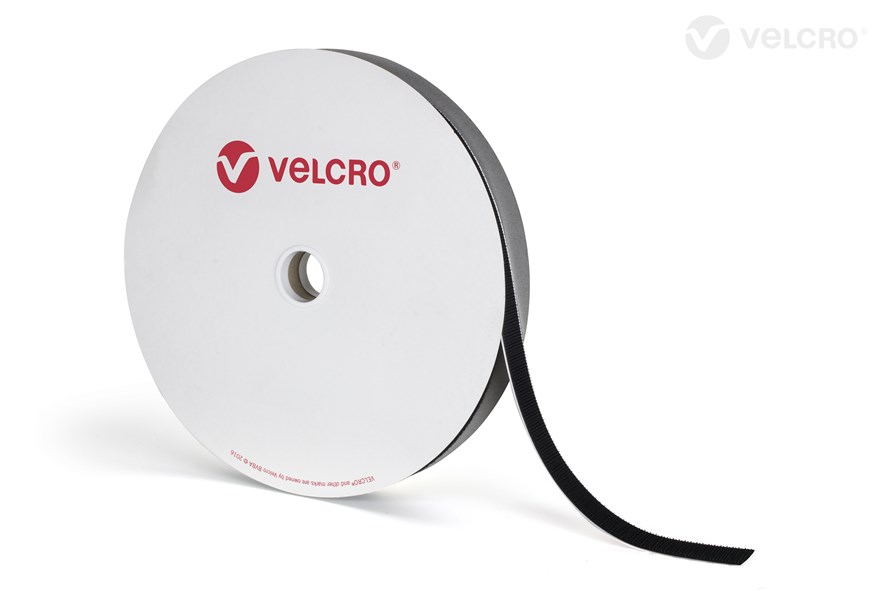 VELCRO® Brand Data Sheets