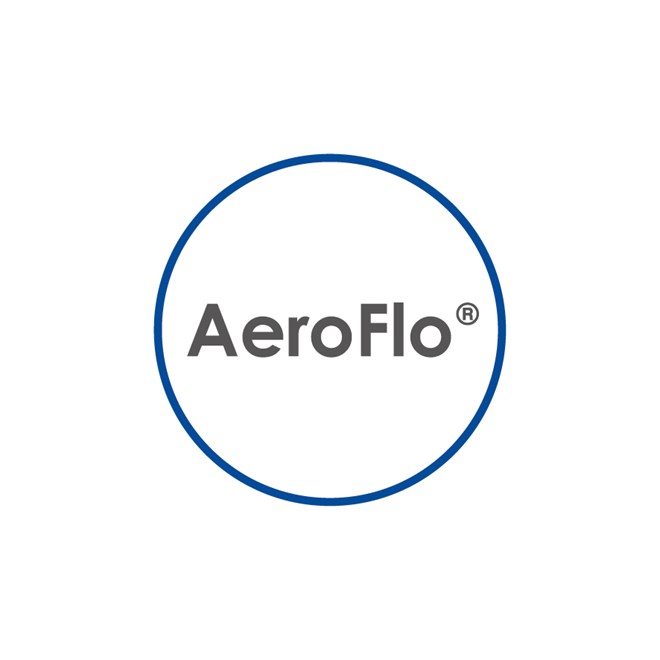 AeroFlo™ provides a simple and secure solution for quick release radiators and intercoolers.
Working closely with our technical partners at Samco Xtreme, we have developed a 'race winning' formula that eliminates the issue of complex tube bending.
In addition, the flexible silicone hose dramaticallly reduces the risk of bent or broken tubes in an accident.
Contact our sales team for more information:

Downloads: