Supplying the leading edge players within the Motorsport Industry
Clarendon Specialty Fasteners has a long and established history supplying the highest quality components into the motorsport industry.
Having established a well-respected reputation, Clarendon is recognised as a leading and integral supply partner within the industry.
Motorsport Market
An unrivalled wealth of experience of successfully supplying the demanding, dynamic and diverse motorsport industry, Clarendon Specialty Fasteners is recognised as the industry's premium supplier of fasteners, seals and components. Working exclusively alongside the most prestigious names in the business and at the forefront of innovation, Clarendon Specialty Fasteners has consistently exceeded the expectations of a demanding marketplace from its ever increasing customer base.
Events Calendar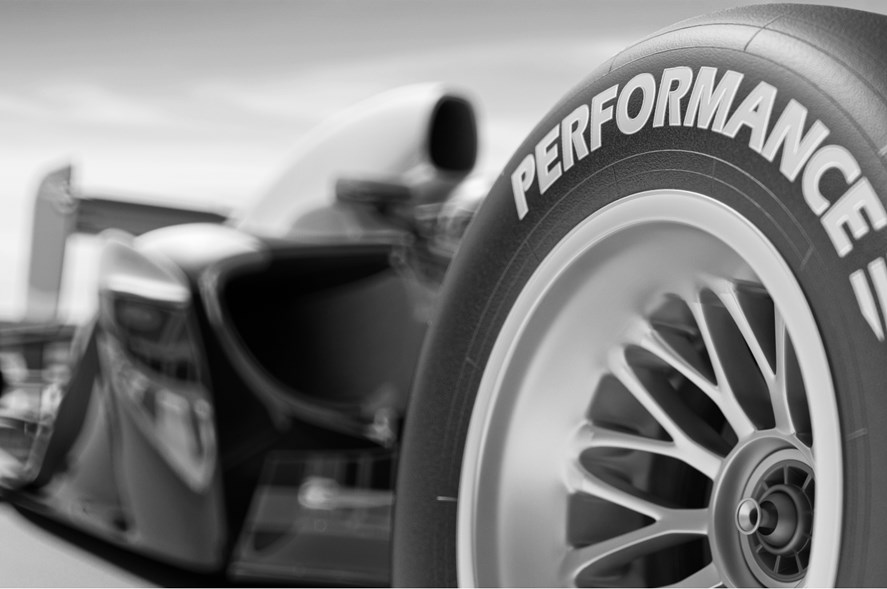 Motorsport Product Guide Download
Elite Supply
---
At Clarendon we set ourselves apart from competition with a proven track record of exceeding the demands of the motorsport industry and providing value added services such as:
Standards
---

Clarendon provides a wide range of commercial European and US standards

Technical Expertise Bespoke Kitting 100% Inspection